We support Bija and their aquaponics.
Virinco supports Bija Organizations and their projects.
Bija Organization is a non-governmental, non-profit and non-religious organization helping underprivileged families in India produce high-quality vegetables and fish.
For our last donation, Bija has built a shelter in a small village for four aquaponics.
Aquaponics is a method for cultivating plants and farming fish in a closed environment, where the plants utilize the nutrient-rich water generated by the fish.
"People come to us with plots because they see that we help the villages. When we assemble plants, we protect production, reduce transport and save time", says Bija.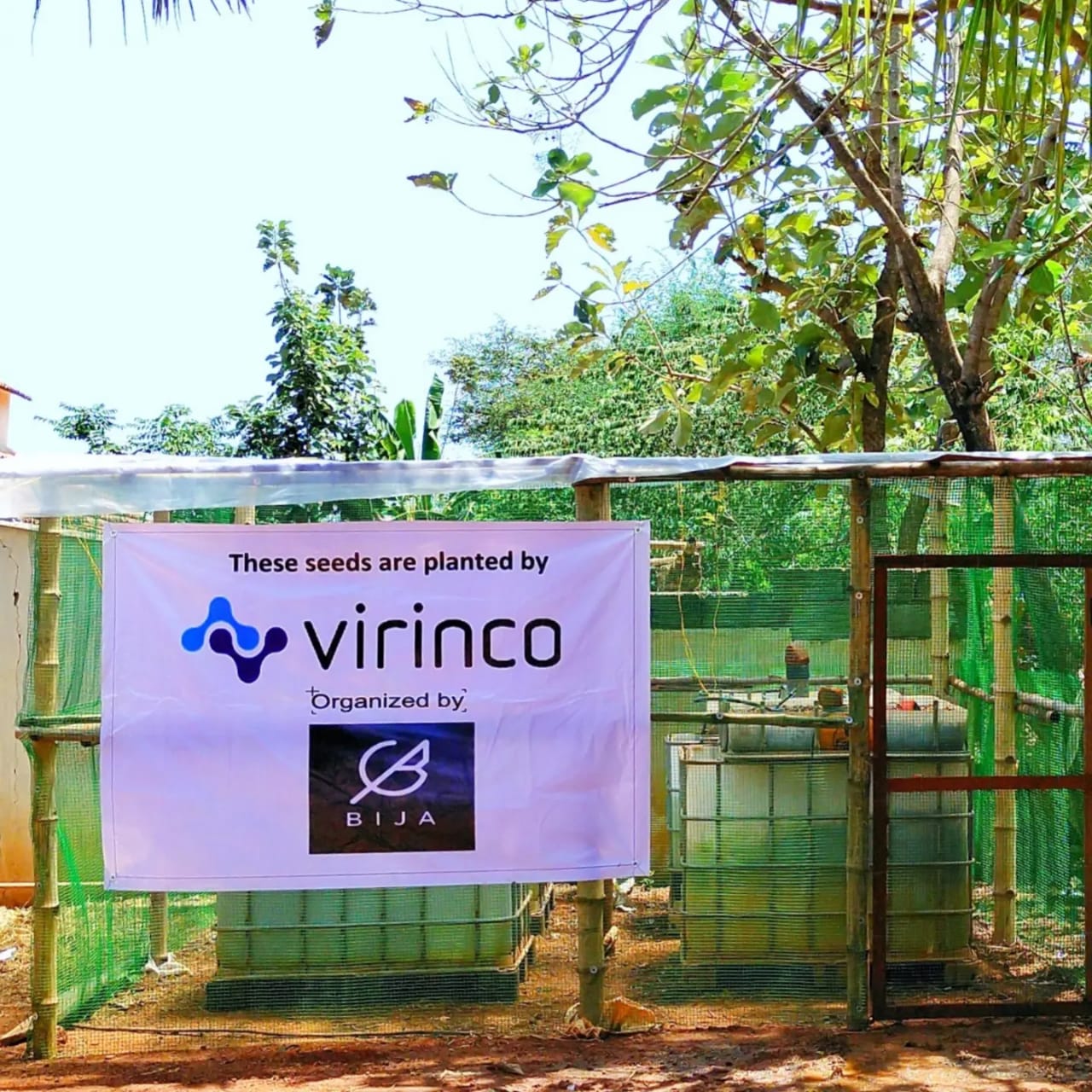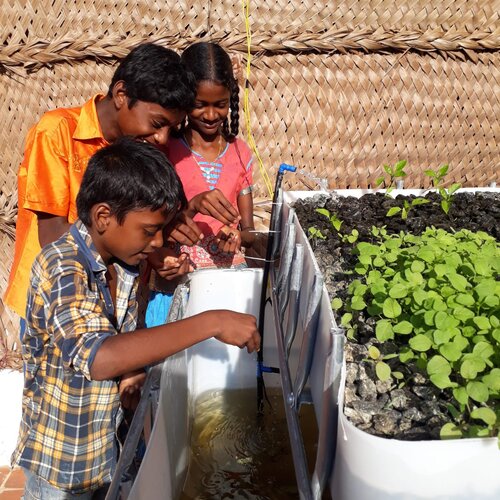 Bija tests sustainable materials and gains the necessary experience with more extensive facilities that will be important in the future. This is the second shelter they are building. Numbers 3 and 4 will come during the summer.
For more information and on how to support, visit Bijaorganization.org