Do you want to work with applications, infrastructure and professional technology customers?
Interested in a career at Virinco? We are looking for smart and creative engineers who want to join our strong technological team in Drammen. We can offer you challenging and exciting tasks in a strong professional environment.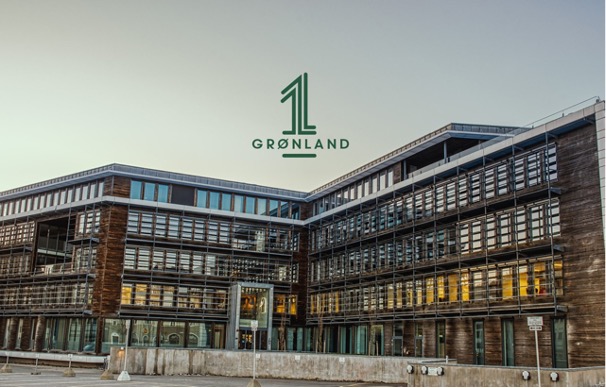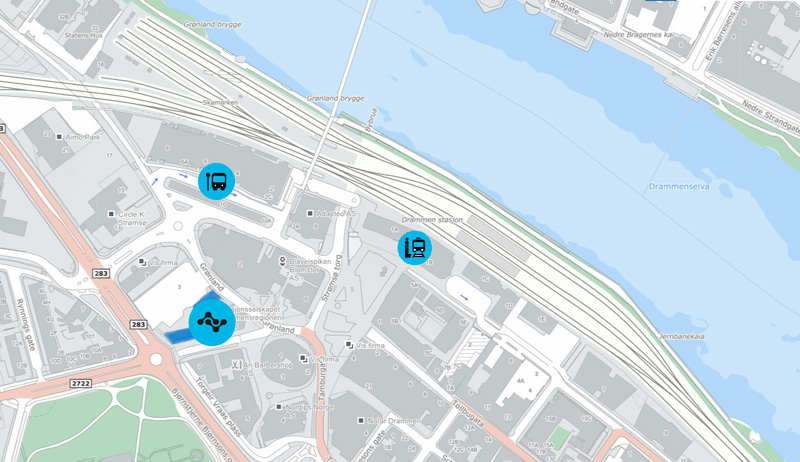 The best talent thrives best in flat and forward leaning organizations
Our story
For decades we have proven that Norwegian electronics engineers and tech people can be competitive and win big on the global scene.
We've made numerous products that shows that few high-end engineers easily outcompetes low-cost outsourcing.
Our mission
Every day we go to work – we go with an eagerness to make real technology products that were mere fiction just some years ago.
The electronics world has taken so many fundamental leaps, that developing cost-effective products that makes previous concepts into reality has become a feasible play-ground for our team and customers.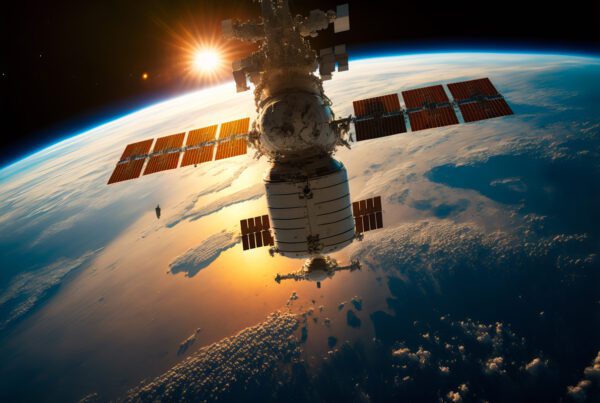 Are you a tech enthusiast eager to make a real impact in the world of technology? Virinco, nestled in the heart of Drammen, Strømsø Torg, is the place to be!…