We are Virinco – Werinco
At Virinco, we work hard and target with our "we culture", based on The Tribal leadership theory. We are great! That is both a fact and a fantastic achievement. Take the cultureMeter test to check the temperature of your organization.
Here's what some of our fantastic engineers say about working at Virinco:
"Virinco are genuinely innovative and open to new ideas. We all have an opportunity to influence and be creative. Many of our ideas are actually put into action."
"It's a constantly dynamic environment which makes us move every day. My daily efforts count every day! We dare to look outside the box to find the best solutions."
"At Virinco we have a very good working environment. My colleagues have tons of knowledge, and we continuously learn from each other."
"The threshold for asking for help is low. I have learned a lot and grown my knowledge in new and different areas."
"The tasks are varied and the lunch is superb!"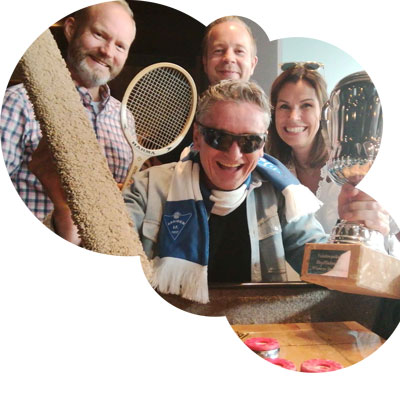 All in all, this is what makes us Virinco! It's all about the we!
Do you want to join the team? Please let us know!
We are looking for smart and creative engineers who want to join our strong technical team in Drammen. We can offer you challenging and exciting tasks in a strong professional environment.
Contact one of us, or see our open job positions.