We are delighted to introduce Alf and Nicolai, who have joined the growing family of Virinco.
Meet Alf Svinndal Vigrestad – Our Chief Sales Officer at Virinco Technology:
Alf brings his passion for music, exercise, food, and hiking to our dynamic team. He's not just someone who enjoys a good tune, a challenging workout, or a delicious meal; he's also a nature enthusiast and an avid reader. Above all, Alf is driven to be part of a winning team and is committed to contributing to our continued success. We look forward to seeing his valuable contributions.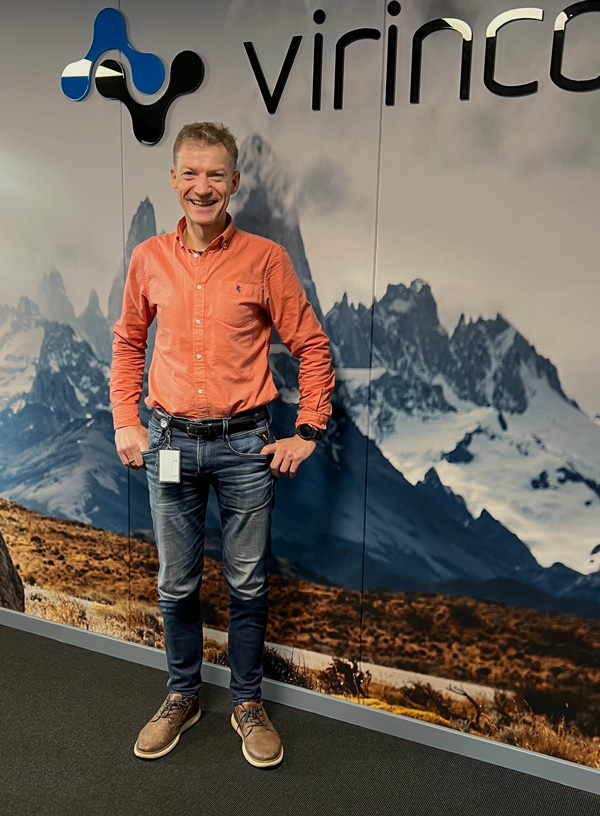 Meet Nicolai W. Christie – Our Senior Design Engineer at Virinco Technology:
Nicolai has been involved in several exciting projects in recent years, and he brings the same level of innovation and creativity to Virinco. In his free time, Nicolai enjoys working on his house development projects and escapes to his summer place during the summer for some well-deserved relaxation. But that's not all, Nicolai's passion for adventure takes him to far and wide places during the holidays, such as London, Australia, and Mexico, where he creates precious moments with his family.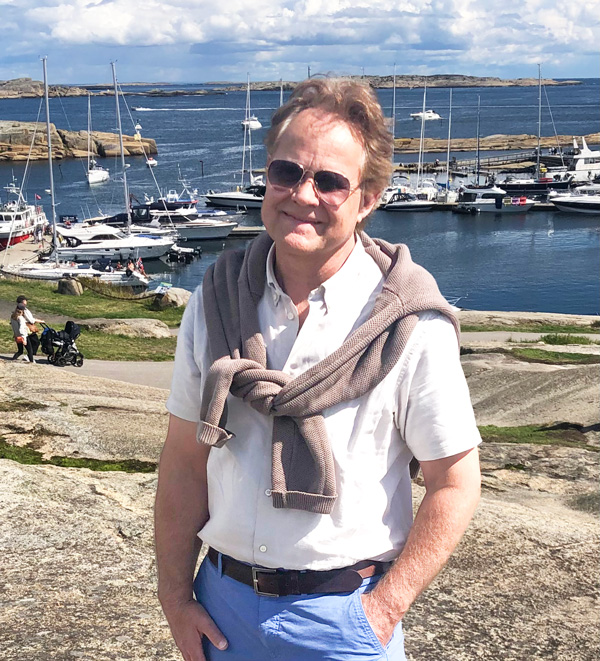 Alf and Nicolai, your unique experiences and passions perfectly fit our diverse and dynamic team. We look forward to seeing the energy and fresh perspectives you'll bring to Virinco.
Thank you for choosing to be a part of our team.
Cheers to new beginnings and exciting adventures!
Do you want to work with applications, infrastructure and professional technology customers?
Open job positions