As summer begins to unfold, we at Virinco hope this newsletter finds you enjoying all the sunshine and fun the season has to offer!
We wanted to take a moment to express our gratitude for your continued business and support and share some exciting updates with you from our dedicated teams.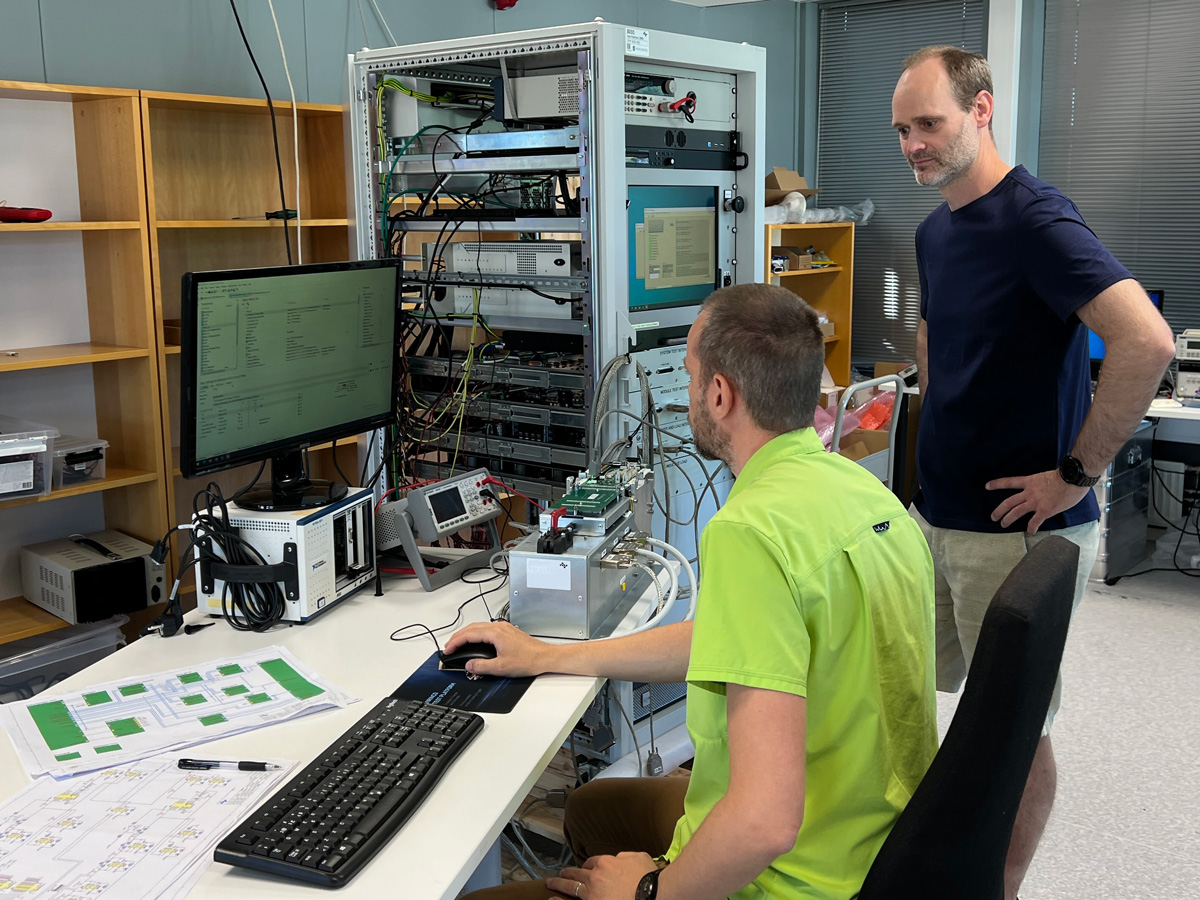 Virinco Technology
We're currently working on exciting customer projects across various fascinating industries! Right now, we're on to everything from developing monitoring systems for solar power operations out at sea to collaborating on groundbreaking satellite test systems, thanks to our expert knowledge in this area.
We're also delving into airflow sensors, which are essential for optimizing ventilation and air quality control systems. With a particular focus on serving industries like oil, defence, power generation, and space exploration, our team of experienced professionals is committed to delivering tailor-made solutions to every client we work with.
Our mission is to stay at the forefront of innovation and to empower our clients with top-quality, sustainable solutions. Whether we're leveraging cutting-edge technologies or our in-depth knowledge of various industries, we strive to always exceed our client's expectations. So keep an eye out for all the exciting things we have in store for you – we can't wait to show you what we're capable of!
The WATS team
In addition, our WATS team has been thrilled to welcome a variety of new customers from all across Europe and the US.
By implementing WATS, these customers are experiencing the benefits of improved product quality and effectiveness and the ability to make more informed, strategic decisions.
Enjoy a peaceful summer in your workplace or testing facility!
Sign up for a WATS account now and effortlessly navigate escalation mode with real-time reporting, root cause analytics, and user-friendly dashboards.