The Netherlands!
The country that has given birth to stars such as Vincent Van Gogh, Rembrandt, Johan Cruijff, Ruud Gullit, Armin van Buuren, and Svend Kramer, to name a few, also has a solid, large and widespread technology environment. We at Virinco Technology are so lucky that we get to participate in this, and we are very proud of and humbled by it.
Virinco Test Platform
A Dutch company, Victron Energy B.V., came to us with specifications for long wanting test machines to increase testing quality and reduce production costs and time.
Our engineers sat down, designed and made a test machine for the customer – and after some months, – The Virinco Test Platform 3000 was born.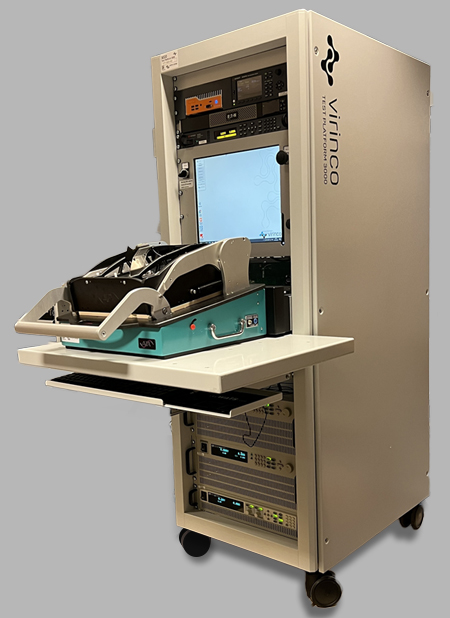 We are very proud of the result of the test platform. The Virinco Test Platform family can rapidly test and verify their PV DC/DC platform products. They reduce the handling time to a minimum with a smart fixture solution and the smart connector bay. The system can be configured and customized to optimize hardware performance for the end user´s requirements.
The customer can review test results to monitor the performance of the system and the units under test using WATS Test Data Management.
We thank the Dutch for their trust in us!
Virinco delivers innovative and smart fixture solutions with an eye for details and solutions that streamlines the product testing. Saving significant handling time and removes all manual test.

Jaap-Jan Dun

Victron Energy B.V.
The connector bay on the test platform gives us the flexibility to use a wide range of fixtures, reducing costs and development time. A perfect match for our test needs.

Jaap-Jan Dun

Victron Energy B.V.
Do you feel like talking about an idea? Feel free to contact us.
Want to join the tech team? Please reach out as we are always on the search for bright minds.
Read more about our products and services: