Virinco has for many years chose to support different charity organizations as their Christmas gifting to their employees.
Last year we supported Bija Organization and helped 4 families in Tamil Nadu, India, with an Aquaponics unit.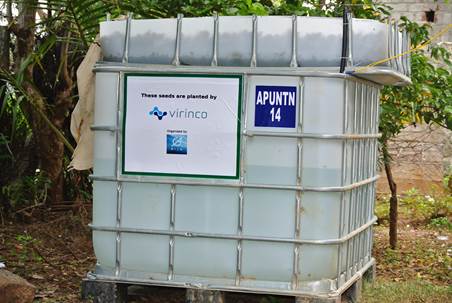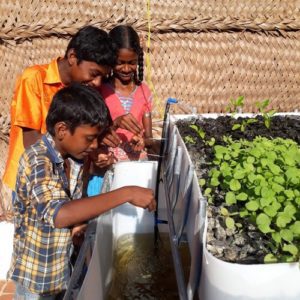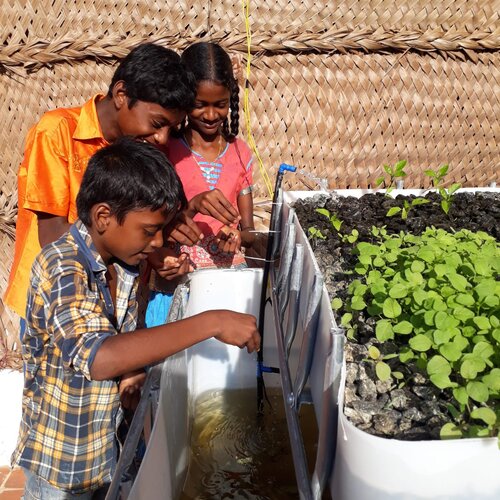 This year we chose Team Rynkeby – Norway, who supports the Norwegian Childhood Cancer Foundation (Barnekreftforeningen).
About Team Rynkeby:
Team Rynkeby supports children suffering from critical illnesses.
Team Rynkeby participants cover their own costs associated with being members of the cycling team. Via its brands – Rynkeby, God Morgon and hohes C – Eckes-Granini covers the major costs of the project together with the organisations which receive money. This means that all the funds raised go directly to the organisations with which Team Rynkeby works in Denmark, Sweden, Norway, Finland, the Faeroe Islands, Iceland, Germany and Switzerland.